1 tag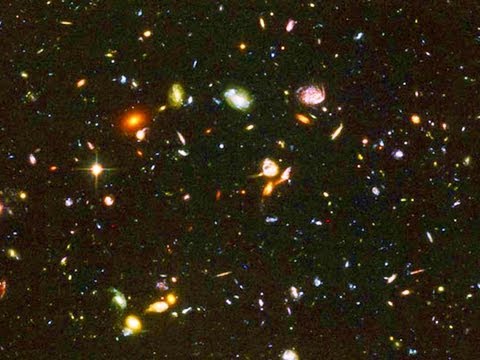 1 tag
1 tag
Click here to stop the newest threat to Internet... →
A new global treaty could allow corporations to police what we do on the Internet. Last week we successfully pushed back the US censorship bills — if we act now, we can get the EU Parliament to bury this new threat — add your voice now!
1 tag
1 tag
2 tags
2 tags
Thomas Eggerer - In der Pyramide - Galerie Daniel... →
Tips for successful project →
1. Set the Goal - not too broad, not too limited too  2. Look for the Subject Matter not the Instrument 3. Hold Mystery  
Dig for Mona Lisa's Bones to Begin : Discovery... →
  The woman believed to have inspired Leonardo da Vinci's Mona Lisa may be exhumed in a bid to recreate her face, Italian researchers announced this week. Most scholars believe that the Mona Lisa, known as La Gioconda in Italian or La Joconde in French, is the portrait of Lisa Gherardini, a member of a minor noble family of rural origins who married the wealthy merchant Francesco del...
2 tags
4 tags